Training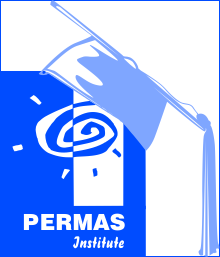 INTES offers a wide range of training courses. The training courses range from basic training for a quick introduction to PERMAS to special training courses on all PERMAS functionalities for experienced users. The courses are offered as online courses and as face-to-face courses in our own training rooms in Stuttgart or at customers' sites worldwide. All training courses are offered in English and German. If required, we would be happy to arrange individual training dates. If you are interested, we would be happy to receive a non-binding inquiry.
A detailed summary of all training courses can be found in this document: INTES-Workshops.
Current Course Schedule
The new training schedule has not been set.
Fee:

The fee for each regular workshop is 420.00 EUR plus VAT per person and day. Since full-day training courses online do not make sense, we will split our classic training days over two mornings. The participation fee of 420.00 EUR plus VAT per participant and for two mornings therefore applies to online training courses.
The training fee includes all workshop documents, and for classroom training break beverages and lunch. The following also applies to classroom training: Accommodation is not included, but we can book a hotel room nearby. If you want to make your own booking, we may also give you some addresses of hotels near to INTES. This participation fee applies to the training dates announced by INTES. We are happy to offer you individual training on

request

.

Registration:

Please download the registration form (.pdf) to register. If you withdraw your registration between registration deadline and 7 days prior to the workshop, we charge 25 % of the workshop fees. We charge 100 % of the fees if you inform us later than 7 days before the workshop or if you do not arrive at all. Usually, a minimal and maximal number of participants is defined for each course.

Organization and information: