Your Competent Partner for Finite Element Analysis
"Making Realistic Simulations Practical"
FEM Software PERMAS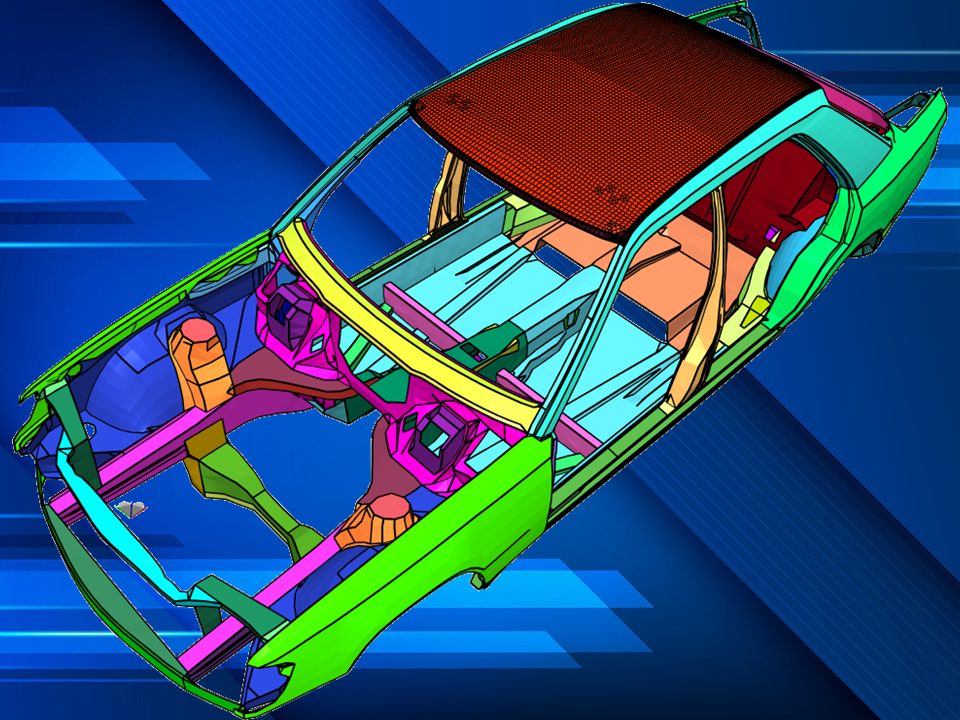 PERMAS computes technical processes in various domains like stiffness, strength, contact, vibrations, acoustics, temperature- and electromagnetic fields.
LEARN MORE→
Engineering and Consulting

We offer consulting services for complex analysis projects, engineering services and customized software development.
LEARN MORE→
Training and Events

Besides FEM training courses, we organize conferences, technology days and online formats for simulation related topics.
LEARN MORE> →