PERMAS Users' Conference 2024 (25 - 26 April 2024)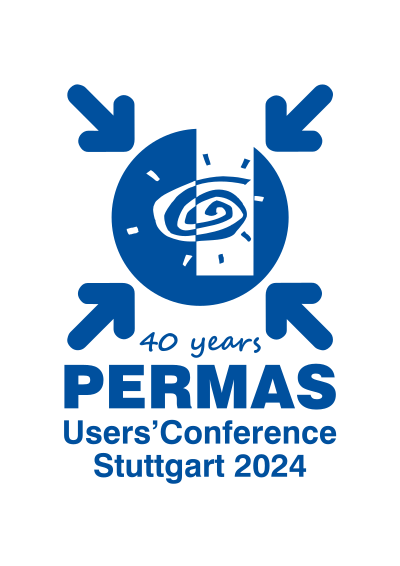 INTES celebrates its 40th anniversary and cordially invites you to the 17th PERMAS users' conference at the Mercedes-Benz Museum, Stuttgart.

The lecture program represents a broad spectrum of interesting applications. The new PERMAS release, version 20, and its new features will be presented. Moreover, the event is a unique opportunity to exchange experiences among the participants for networking and to get in contact with the developpers.

An accompanying exhibition offers the opportunity to discuss a broader spectrum of the simulation workflows with partners.

The program is designed with and for you and addresses an international audience. The conference language is English.

The complete Call for Papers with all details is available here: Invitation.

We are happy to meet you!